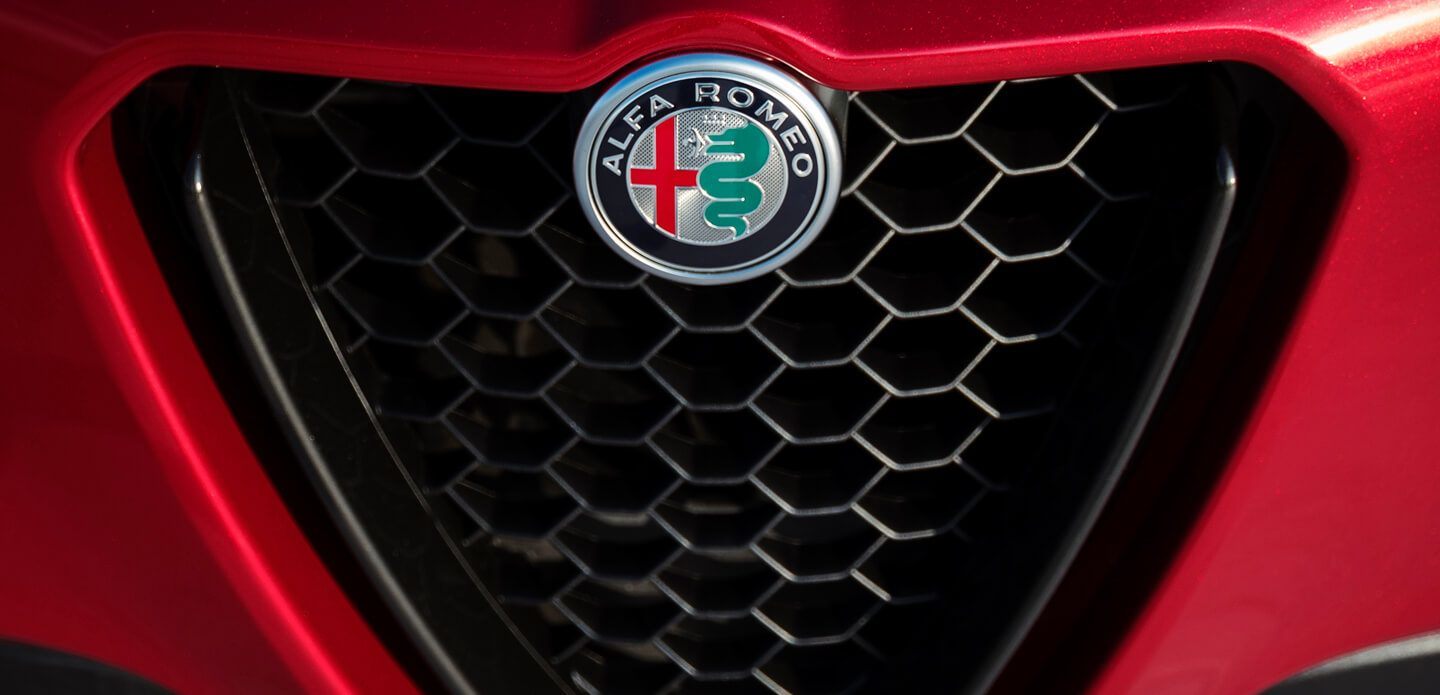 The upper areas of New York State provide plenty of twisting and turning roads, and while they are not quite like the Rockies they offer ample opportunities to put a new car to the test. 6 News of Albany put their resident expert Jill Ciminillo on assignment this past week, to thoroughly test our beloved Alfa Romeo Stelvio, and see what all the rage is about. Gingerman Raceway is a private road-racing course situated on a beautiful 350-acre site, it's also considered one of the safest proving grounds in the nation, and is situated in South Haven, Michigan.
This track was designed so expertly that it used very special polymerized asphalt material during construction, formulated to stand up to the stresses of constant racing, and the punishment of Michigan winter weather. Sent here to test the Stelvio's chops for very aggressive driving, Jill took pleasure in passing many Corvettes and Camaros during her time spent here, and at the end, lamented that she "just wanted to do one more lap... or 20". She also realized a trait of the Stelvio that we love to brag about here at Jim Butler: while the vehicle's appearance wins people over immediately, it's the performance traits of the Stelvio that will win over even drivers who are incredibly set in their ways preference-wise.
Suited up with at 2.9-liter twin turbo V6, this startlingly aggressive SUV delivers 500 horsepower, and 443 lbs-ft of torque. It also adds a dual-mode quad exhaust system, high-performance Brembo brakes, high-performance leather and Alcantara seats, and another ultra-cool detail: the Formula One inspired steering wheel. During one morning she navigated through a fairly intense rain spot, and was a bit nervous off the bat to really push hard on the Stelvio too fast. As she eased into it and became more comfortable, it was evident that the Stelvio is amazing at handling wet corners and surfaces, thanks to the standard and sturdy all-wheel-drive.
Jill also really liked the fact that the HVAC controls were hard buttons and dials, instead of those found now that are commonly embedded into the depths of the infotainment system. She also took important note of something we will gladly show you when you come down this fall: add-ons like the dual-pane sunroof, Driver Assist Dynamic Package, and Brembo Ultra High-Performance CCM Brakes all drastically up the ante on the driving experience for the Stelvio, which is already amazing at the base entry point.
Billed by Car and Driver as "both fascinating to behold and entertaining to drive," the Stelvio combines exotic styling with top-notch handling, and stands apart quite a large notch ahead of its competitors. The base entry level still offers up leather seats, passive entry, a power liftgate, and a 6.5-inch infotainment display with Android Auto and Apple CarPlay. You're going to love stepping into Limited-slip differential and a sport-tuned adaptive suspension with the Performance Package: come down to see for yourself just how fantastic this track-commandeering and stealth urban SUV can be!