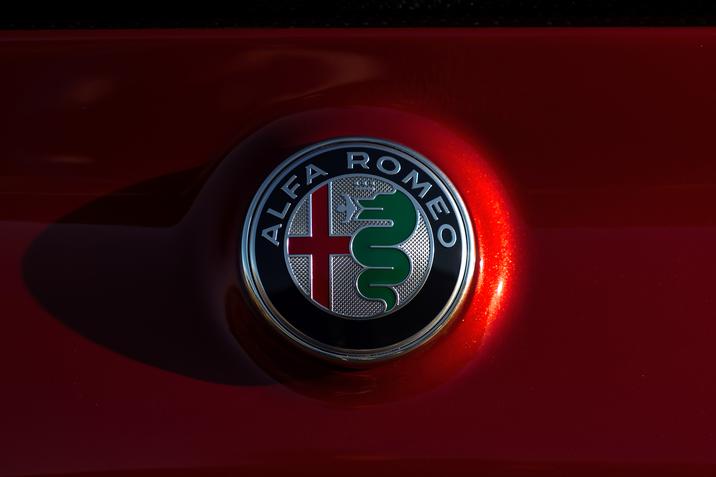 When 5-year plans begin to swim around corporate meeting rooms with their predictions, anticipation, and long-term goals, no one knows exactly what will be the result after time spent mulling over possibilities. After much thought and meeting with some of the brightest engineering minds in existence, the experienced writers and staff of The Drive have confirmed that we will bringing back two benchmark performance nameplates, in the form of a GTV coupe, and a new 8C supercar.
The second-generation 8C is slated to be situated on a carbon fiber monochrome chassis, have a twin-turbo internal combustion engine in the middle, as well as an electrified front axle derived from Acura's hybrid NSX. All of this is nothing short of sheer modern wizardry, and is supposed to result in more than 700 combined horsepower. Manufactured from 2007 until 2010, the first 8C was known as the 8C Competizione, and was powered by a 444-horsepower, 4.7-liter V-8.
As far as the revived GTV, Alfa says that it will sport a 50-50 weight distribution, more than 600 horsepower with "E-boost" assistance, comfortable seating for four, and torque vectoring all-wheel drive. The last 8C saw production discontinued in 2005, and we definitely expect a very hefty upgraded in all areas. First making its appearance as a concept car during the 2003 Frankfurt Motor Show, there were only 500 models made originally, and the name derives from the 1948 6C 2500 Competizione, which snagged third place in both the 1949 and 1950 Mille Miglia races. It was also the winner of the 1950 Targa Fiorio, and these particular models were among the last in the line with any links at all to pre-war cars.
The official top speed of the original Competizione was officially quoted to be around 181 mph, and the Brembo carbon ceramic brakes were dubbed as "phenomenal" by the experts at Road and Track Magazine. During the 2007 production run, the 8C was available in Alfa Red, Black, Pearl Yellow, or Competition Reed colors. At just one glance, this is a vehicle that truly is the essence of "old-meets-new" styling, and to say it is eye-catching is just the beginning. Recognizing upper-end style and craftsmanship is one thing that Alfa Romeo enthusiasts all have in common: actually getting behind the wheel and driving either of these two future masterpieces will solidify the sense of adventure, independence, and unique flair that we are so proud to represent here at Jim Butler every day!