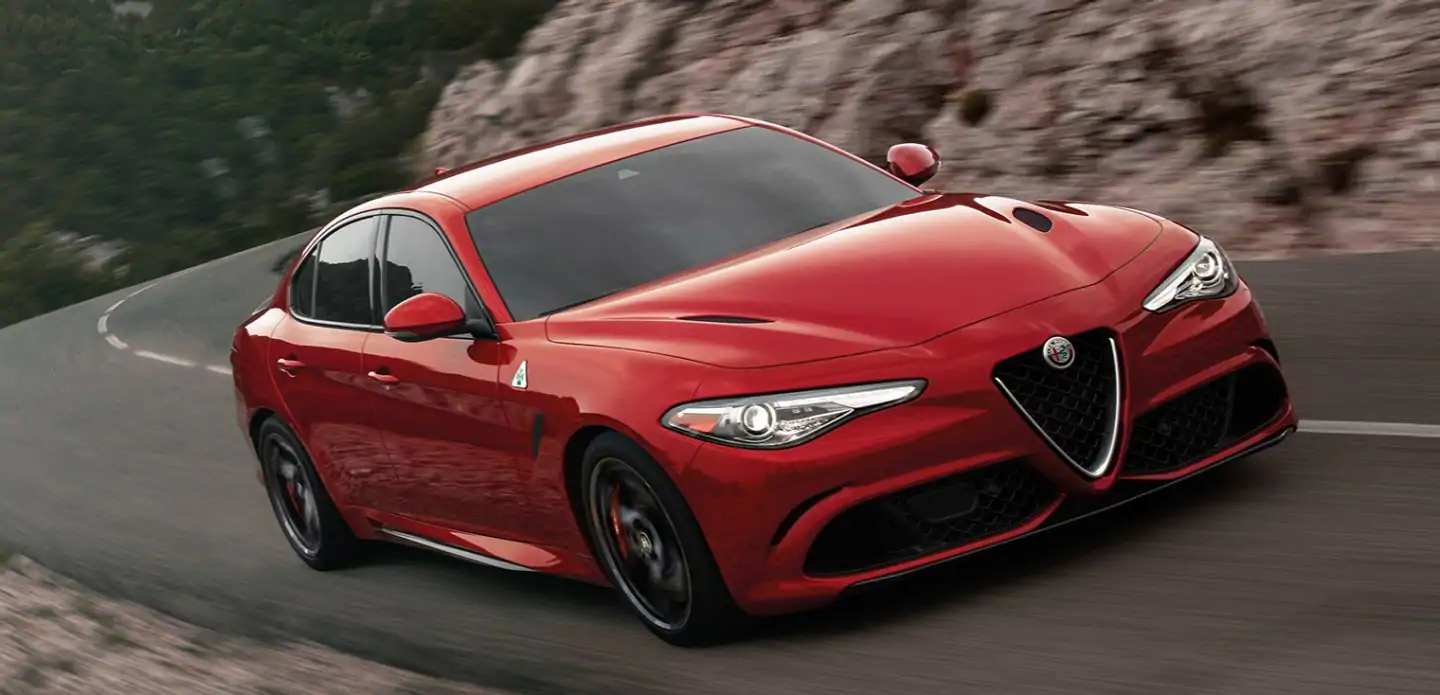 Motor Trend staff member Collin Woodard was on assignment this past week to paint a picture to the car-loving public about a very high-octane measure of pecking order. Every year, the magazine staff instrument-tests more than 200 car, truck, and SUV variants in an attempt to thoroughly evaluate every new vehicle on the market. All vehicles who are in the "sub 4.0-second club" are the ones that can complete the zero to 60 mph sprint within that time amount. One thing to realize as you scrutinize this arrangement closely is that ANY car that can make this list is able to be called "blisteringly fast" for sure, and we are proud as ever to have two from the Alfa Romeo namesake on the list.
One of the biggest surprises was that the 2018 Challenger SRT Hellcat Wide Body came in at 20th place. This is one of the track-ready muscle cars that we absolutely recognize as one of the meanest out there, but its zero to 60 time is 3.9 seconds. We can in no way scoff at the Hellcat, as this drag-ready machine with amazing cooling features and thrust is one of them that we admit our eyes wandering curiously to from time to time! We do, however, appreciate the ways in which cars from our Alfa Romeo stock have an element of high-end luxury infused style that the sheer ponies may not quite possess.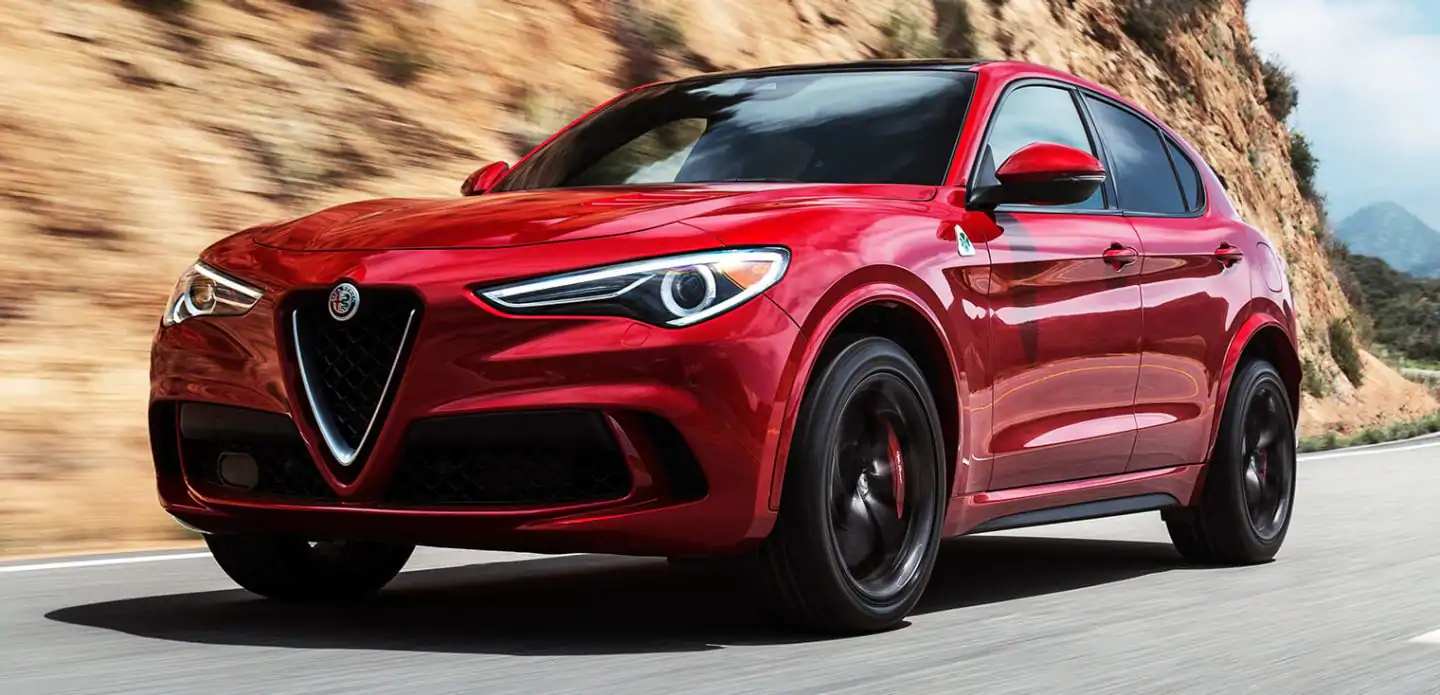 One element of proof that we are living in times that are changing very rapidly in the auto industry is the #19 slot chiseled out aggressively by none other than the 2017 Porsche Macan Turbo with Performance Pack! Nailing down a 0-60 trot time of 3.8 seconds, it is living and breathing evidence of the startling achievements made lately in the crossover SUV department. These are the vehicles that people want to drive these days, as throngs of consumers are straying away from sedans.
We still have reason to be ultra-proud of our lineup, as the Alfa Romeo Giulia Quadrifoglio took the 17th place spot, sporting a time of 3.8 seconds to reach the 60 mph mark. Called "a ridiculous car in the best ways possible" by the Motor Trend staff, the rear-wheel drive car that has instantly branded itself as nothing short of prodigy meets perfection once again proves its voracious and long-standing value. Speaking of crossover SUVs, our very own Stelvio Quadrifoglio is larger, heavier, and has just as much power as the Giulia. But with the added presence of all-wheel-drive, it was able to snag a full half-second quicker to the 60 mph mark, giving it the #11 spot on this list. As a new year is now upon us, we are excited to show you here at Jim Butler Alfa Romeo just how exciting owning one of our pristine vehicles is, and how you can "truly make a track champion one of your own!"