Driving something special is a sensation that many yearn an entire lifetime for: cars that were built to just get around are in a league of their own as far as normalcy, redundancy, and economical handling. As Greg Zyla Moore of "Content Now" claimed in the Devil's Lake Journal last week, when you are getting ready to drive a vehicle that states on the dashboard "cruise control not operative in race mode", you definitely know you are in the presence of something special.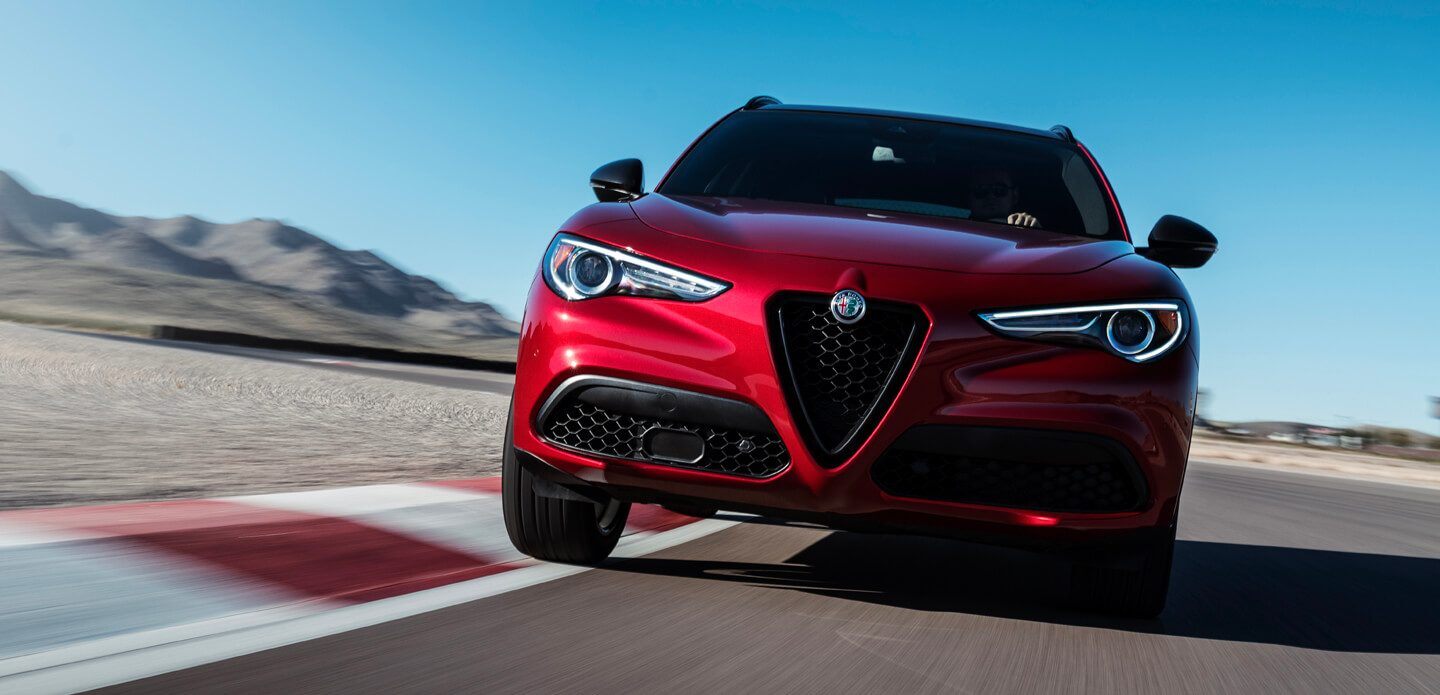 He was enjoying the all-out treat of test-driving the 2019 Alfa Romeo Stelvio, our prized Italian-built small to midsize SUV that has appropriately wowed scores of car fans and members of the tech-gazing camp. Delivered up with AWD, he was excited right off the bat about the all-aluminum Ferrari-designed 2.9-liter V6 that generates 505 horsepower, and 443 lb.-ft of torque from the twin-turbo, four valves per cylinder wonder of passionate and deeply focused modern auto engineering. Fiat, Ferrari, and Alfa have been partnered up in joint efforts for quite some time now, and Greg admits immediately that the Stelvio is by far one of the most exciting vehicles he's ever driven. Coming from someone who's 40-year career allowed for over 1,500 different test drives over time, it's a great honor to say the least.
Throughout his entire test drive, the SUV felt much more like a high dollar sports car or sedan, and the Pirelli performance tires in 20-inch design properly sets the stage for driving that is incredibly high-speed, yet still very safe. On each fender and front and rear door sill are four-leaf clover badges, as the world "Quadrifoglio" is Italian for "Four Leaf Clover". The superb performance of the automatic is really laid out here in detail: the paddle shifters allow full controls of revs in manual mode, and it all simply gives you the ability to go through gears without missing a single beat.
The real fun begins with driving modes: Race mode is where the true miracle takes place: the exhaust is transformed into the raw and real sound of true horsepower, with notes of Ferrari sprinkled In perfectly. The suspension is stiffened dramatically while the Brembo brakes and Pirelli tires work in unison to offer up amazing and precision performance. Race mode is where the Stelvio Quadrifoglio AWD ran Germany's world famous 12.9-mile Nurburgring race course in a very impressive 7:51.7, a blistering-fast and groundbreaking new record for an SUV.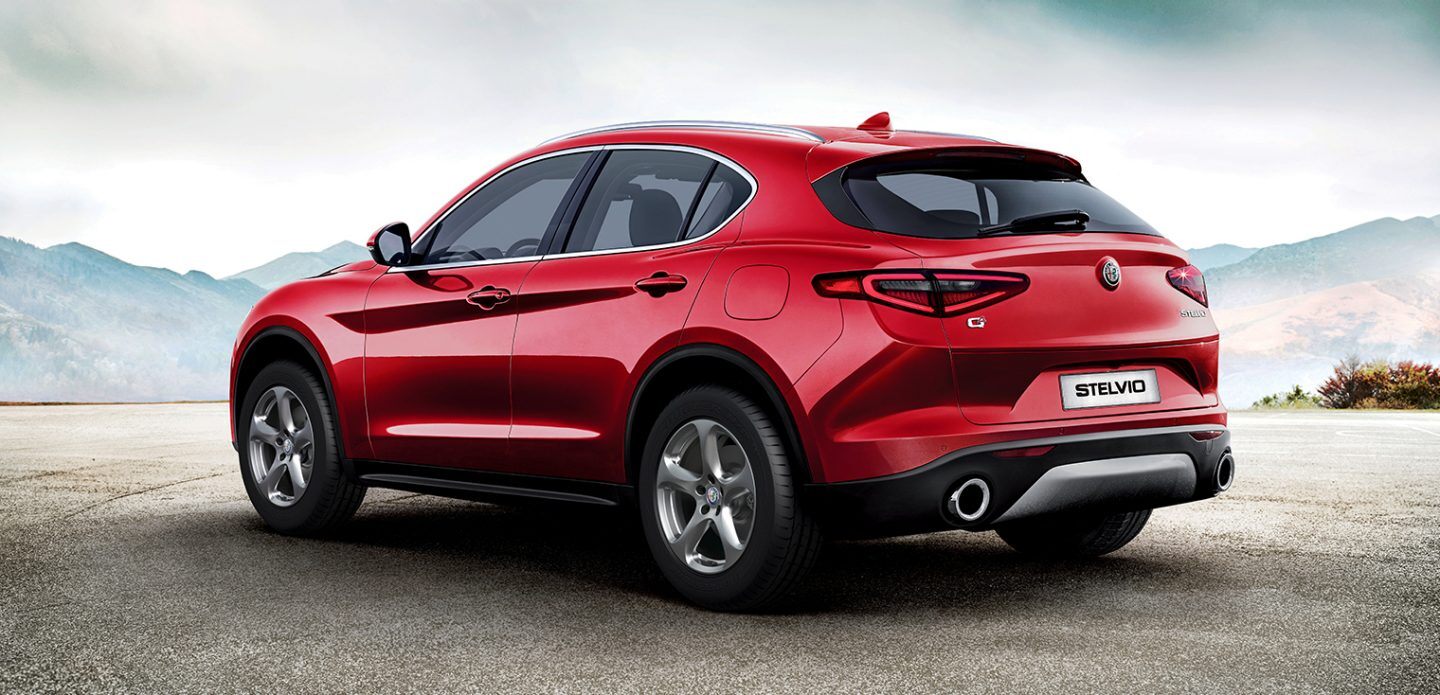 Other appreciated amenities were the Alcantara leather stitched seating sporting Alfa logos, carbon fiber interior trim, and excellent cargo room. We here at Jim Butler Alfa Romeo are not surprised in the least, yet very thankful, that the finishing sentiment after this drive was such: "Yes, It's all true. This Alfa Romeo Stelvio is the best SUV I've ever driven, so if you're shopping this exclusive class of vehicle, you must drive one".