The Tonale concept was first shown to the public in March, but the newest batch of spy photos we have been sent here at Jim Butler Alfa Romeo appear to finalize the final production look of the small SUV. Reportedly the Tonale is now buried in an in-depth study evaluating its capability closely against three European competitors: The BMW X2, Audi Q3, and Volvo XC40. The vehicle in the leaked photos is a bit more everyday looking that the over-the-top flashy concept, and there seems to be a bit more Alfa in the DNA as far as grille shape and sharply creased sheet metal along the sides.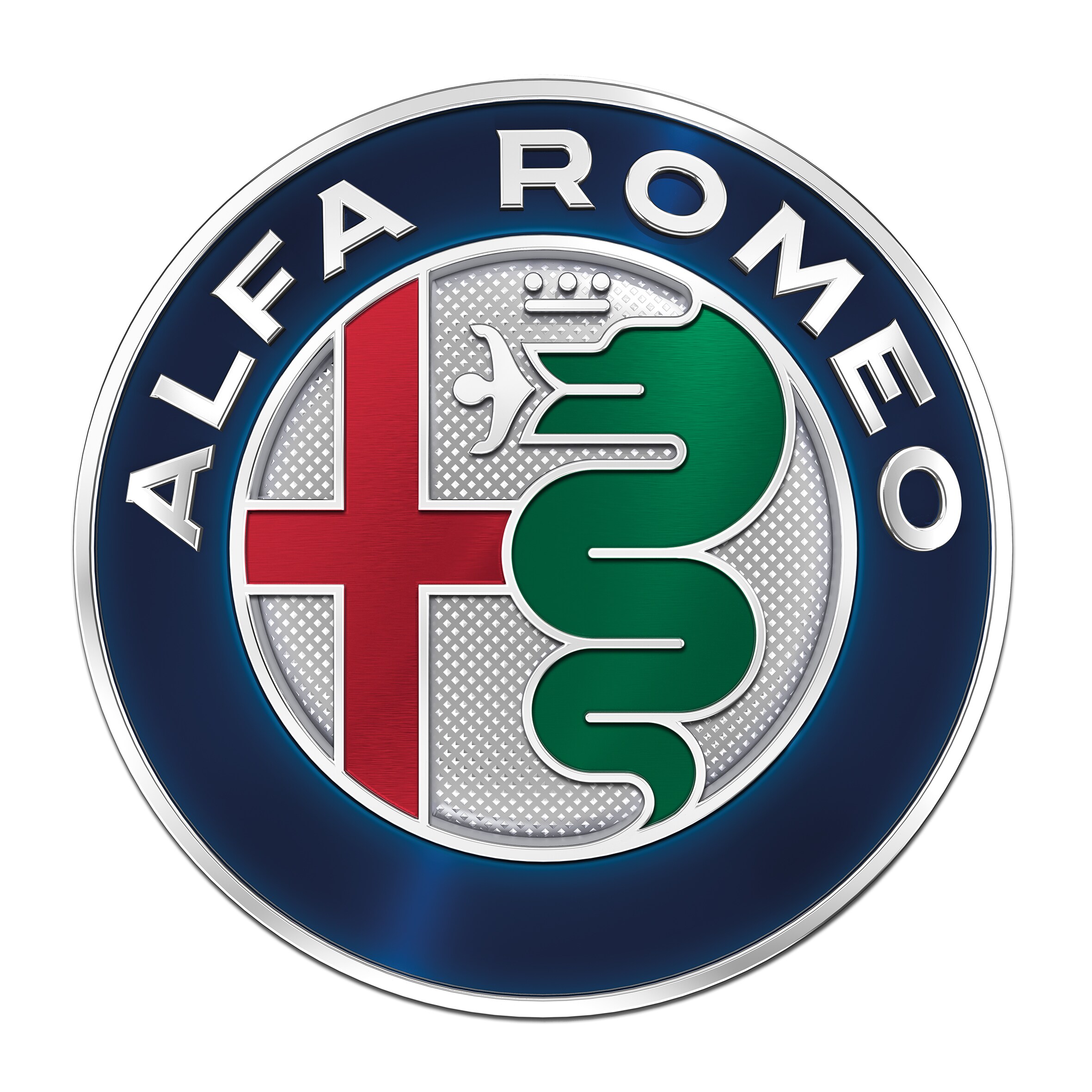 Everyone here thinks that the slightly smaller size than the Stelvio and difference in front-wheel-drive architecture will be appealing to those taking tight urban corners and running quickly out the door for a energy jolt or Espresso after a day of crunching numbers or gleaning reports. It is rumored that the Tonale is going to offer a hybrid powertrain of some sort, and it is not yet known if it is going to be plug-in or hybrid. In addition to the hybrid, it will come with a 2.0-liter 4-cylinder engine and may have all-wheel drive as an option. You can see the leaked images of the Tonale here in an article from Car and Driver - https://www.caranddriver.com/news/a29402235/alfa-romeo-tonale-suv-photos-leaked/
We would predict arrival date to be later this year or during early 2020, likely seeing sale in the states as a 2021 model. Much like the Stelvio, the Tonale's name derives from a famed twisty road in the Italian Alps, where pristine beauty and jaw-dropping snowmass are a part of everyday life. Our sources have also conveyed to us that electrification is not going to arrive at the expense of driving and handling dynamics, a trait that just a decade ago would have been scoffed at. The front grille is what will keep this vehicle recognizable as an Alfa, and the plug-in will most likely sport multiple driving modes.
One onboard will provide the ability to get maximum performance from both motors and others will utilize solely electric power. The original concept featured a 12.3-inch digital gauge cluster and a 10.3-inch central touchscreen with a new infotainment interface, both of which we expect to carry over to the final Tonale model. Underneath, the Tonale will be based on the same platform as the Jeep Renegade, with a new range of chassis revisions, new plug-in hybrid powertrain, and upgraded brakes.
When this vehicle does eventually enter the marketplace, it will be jumping into the crowded pond of smaller SUVs, but the most knowledgeable in the business will recognize it immediately for its classy character and dazzling demeanor. As tiny shifts in the market abruptly become massive changes and what "everyone wants" becomes redefined again, we are confident that the Tonale will easily find its way among the rest. It is likely to establish a loyal following among those who like a dose of small-craft decadence when it comes to the crossover and will soon be making LED-infused eyes at a Trader Joe's or open-space dog park near you!