From woods full of furs to the stunningly beautiful rocky shores, Oregon and Washington are two undeniably versatile states to drive a fantastic auto like the Stelvio Quadrifoglio through. NWAPA members recently drove and evaluated 24 vehicles at the 13th yearly "Run to the Sun" competition that takes place in the gorgeous Pacific Northwest. This is the second consecutive year that the Stelvio Quadrifoglio has snagged up this title, courtesy of the Northwest Automotive Press Association.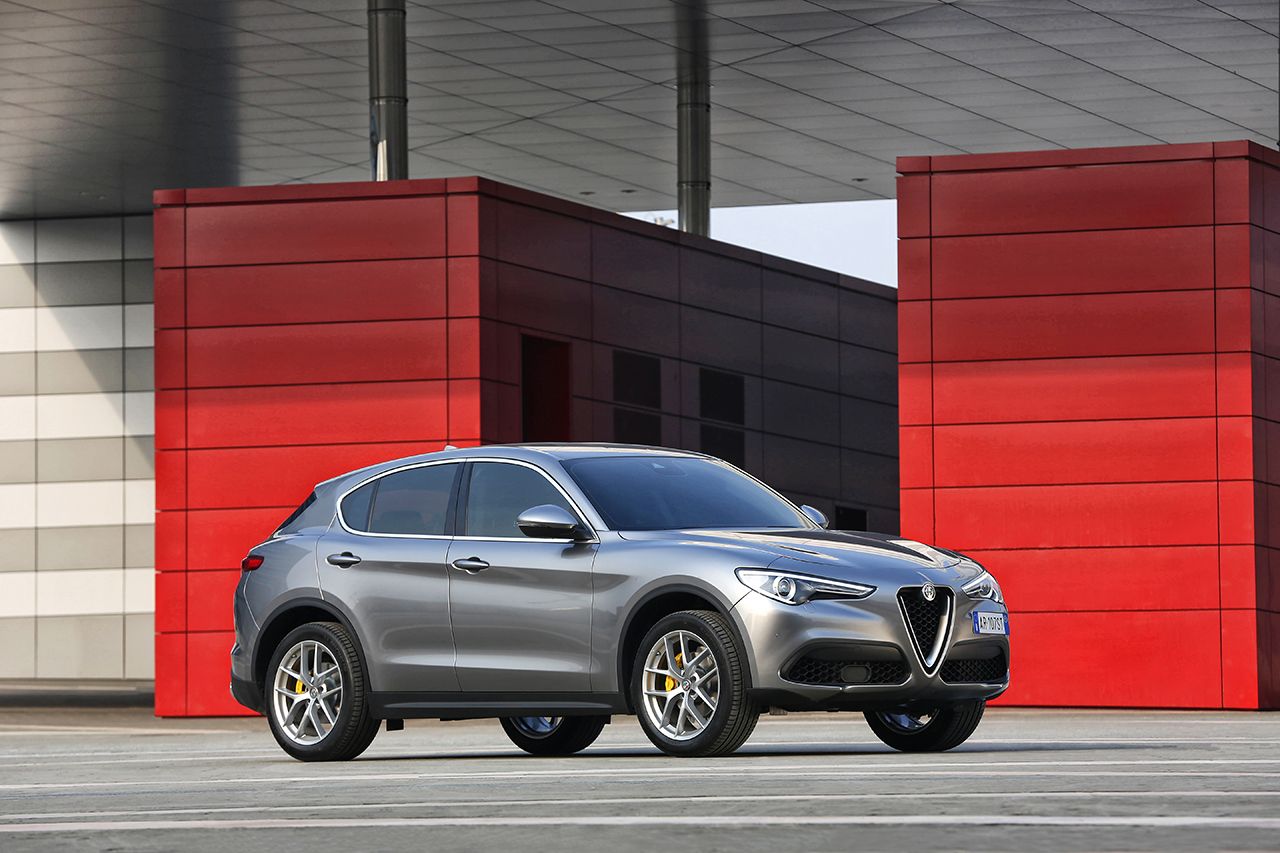 Throughout the 459-mile drive route, all of those participating had the chance to drive a number of competing vehicles and voted on what vehicle they would choose in various categories. Run to the Sun chairman and Vice President of NWAPA Nik Miles commented that "when the Alfa Romeo Stelvio is matched against the competitive segment it retains the title of best performance SUV". He then went on to say that "words cannot even express the experience of driving this Italian SUV on the roads of Oregon and Washington". World-class performance, a distinct Italian style, and exhilarating driving experience all are traits that allow the Stelvio to dominate the midsize SUV category.
Founded in 1991, NWAPA includes 62 active voting members representing magazines, newspapers, radio stations, the internet, media groups, and television networks. Non-voting NWAPA members include representatives from other related industries as well as automotive manufacturers. It's no surprise that one of our very own was chosen as the tops after these testing grounds: the Stelvio Quadrifoglio is one of the fastest SUVS in the world with a top speed of 176 mph that absolutely crushed a Nurburgring lap time of 7:51.7 and has bragging rights to a best-in-class 0-60 mph time of 3.6 seconds.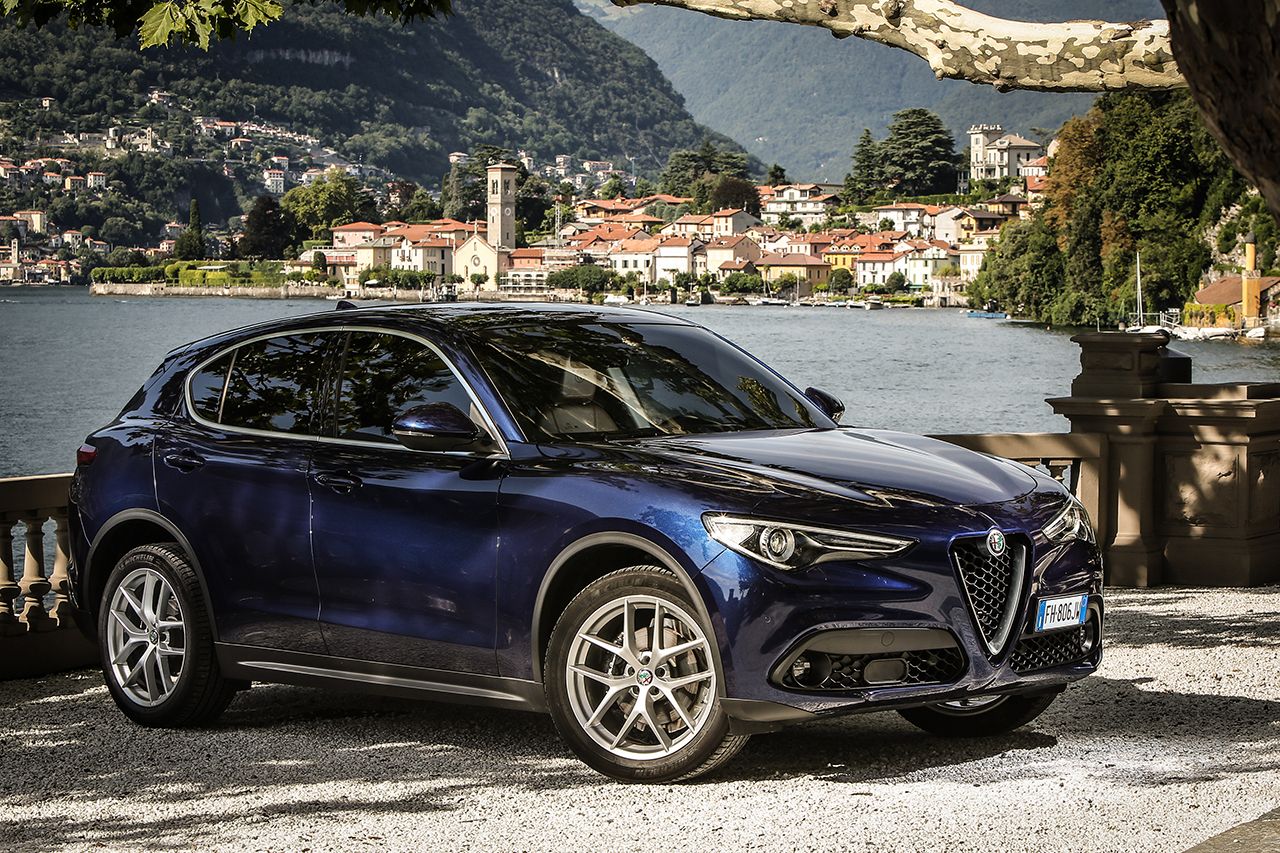 Expertly crafted at the Cassino plant in Italy, the Giulia Quadrifoglio and the Stelvio Quadrifoglio feature Alfa Romeo's most powerful production engine ever, and we hope you come down to see us this fall at Jim Butler Alfa Romeo of St Louis to check out other marvelous creations such as the Alfa Romeo 4C Spider. Since 1910, the brand we love to represent so much every day has been designing and crafting some of the most memorable cars in history. With its name derived from the heralded Stelvio Pass, this 2nd-year running honor is no surprise: we urge you to take a trip of your own with the Stelvio, on any winding and desolate road to experience its prowess and ability!